Total project budget: 5,540,485 Euro EU financial contribution: 3,324,303 Euro
LIFE LINES
---
The proposed project aims to essay, evaluate and disseminate practices directed at mitigation of negative effects from transport/energy infrastructures in wild fauna and simultaneously promote the creation, along them, of a demonstrative Green Infrastructure, based in corridors and stepping stones that can increment connectivity and improve conservation of local/regional biodiversity. Its target area is one of the main transport/energy corridors linking Portugal to Spain.
---
News
Follow our activities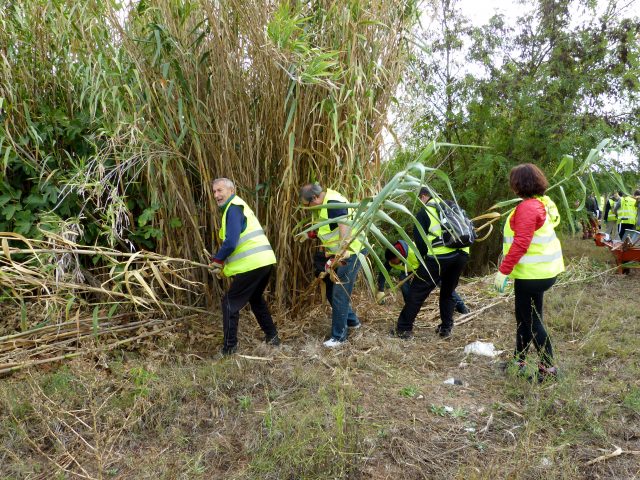 On October 21, IP promoted another volunteer action of the LIFELINES Project. In this action, about 45 participants developed control tasks of invasive alien plants species […]...